WELCOME TO OUR BLOG
We hope you enjoying reading our short blogs with savings and tips to help you save time and money when visiting Florida.
If you enjoy our posts please feel free to share them.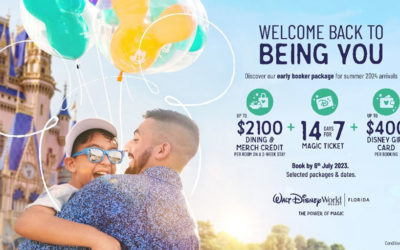 ⚠️ Disney World 2024 Offer is now live and with lots of companies offering the deal including...