Plan Ahead: With so many attractions to choose from, planning your day in advance can save you time and help you experience more. Check the park's website for ride wait times, show schedules, and any special events happening during your visit.
Express Pass: Consider purchasing an Express Pass if you want to skip the regular lines for certain attractions. This can significantly reduce your wait times, especially during peak seasons. Read more about Express Pass Options and Savings here on our post Express Pass Options and Savings
Early Entry: If you're staying at one of Universal Orlando's on-site hotels, you might have access to Early Park Admission. This allows you to enter the park an hour before it opens to the general public, giving you a head start on popular rides.
Download the App: Universal Orlando's official app provides real-time information about wait times, showtimes, interactive maps, and more. It's a handy tool to have throughout your visit.
Single Rider Lines: If you're comfortable riding separately from your group, take advantage of the single rider lines for certain attractions. These lines usually have shorter wait times.
Hydration and Snacks: Florida's weather can be hot and humid, so stay hydrated by carrying a refillable water bottle. You can also bring snacks to keep your energy up between meals.
Shows and Parades: Don't forget to check out the various shows and parades happening throughout the day. They're a great way to take a break from rides and be entertained.
Wizarding World of Harry Potter: If you're a Harry Potter fan, be sure to explore both Diagon Alley in Universal Studios and Hogsmeade in Islands of Adventure. The Hogwarts Express train connects these two areas, however this more than just a train ride, so make sure you experience it.  You will need a park-to-park ticket to experience the Hogwarts Express.
Suncream and Comfortable Shoes: Protect yourself from the sun by applying sunscreen and wearing a hat. Comfortable shoes are a must, as you'll likely be doing a lot of walking.
Photo Opportunities: Universal Orlando is filled with photo-worthy spots, movie props and movie memorabilia . Don't hesitate to take pictures with your favorite characters and iconic landmarks.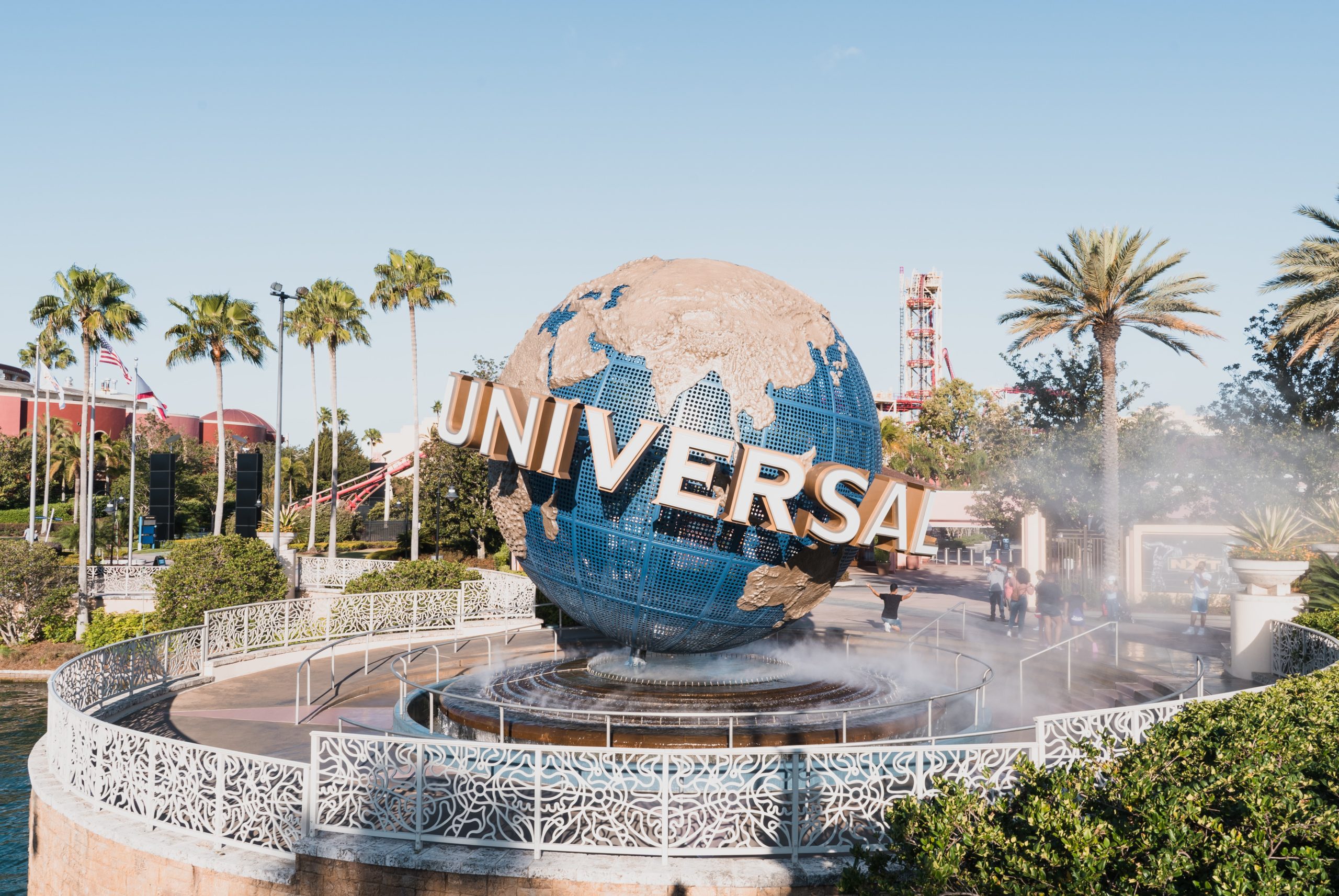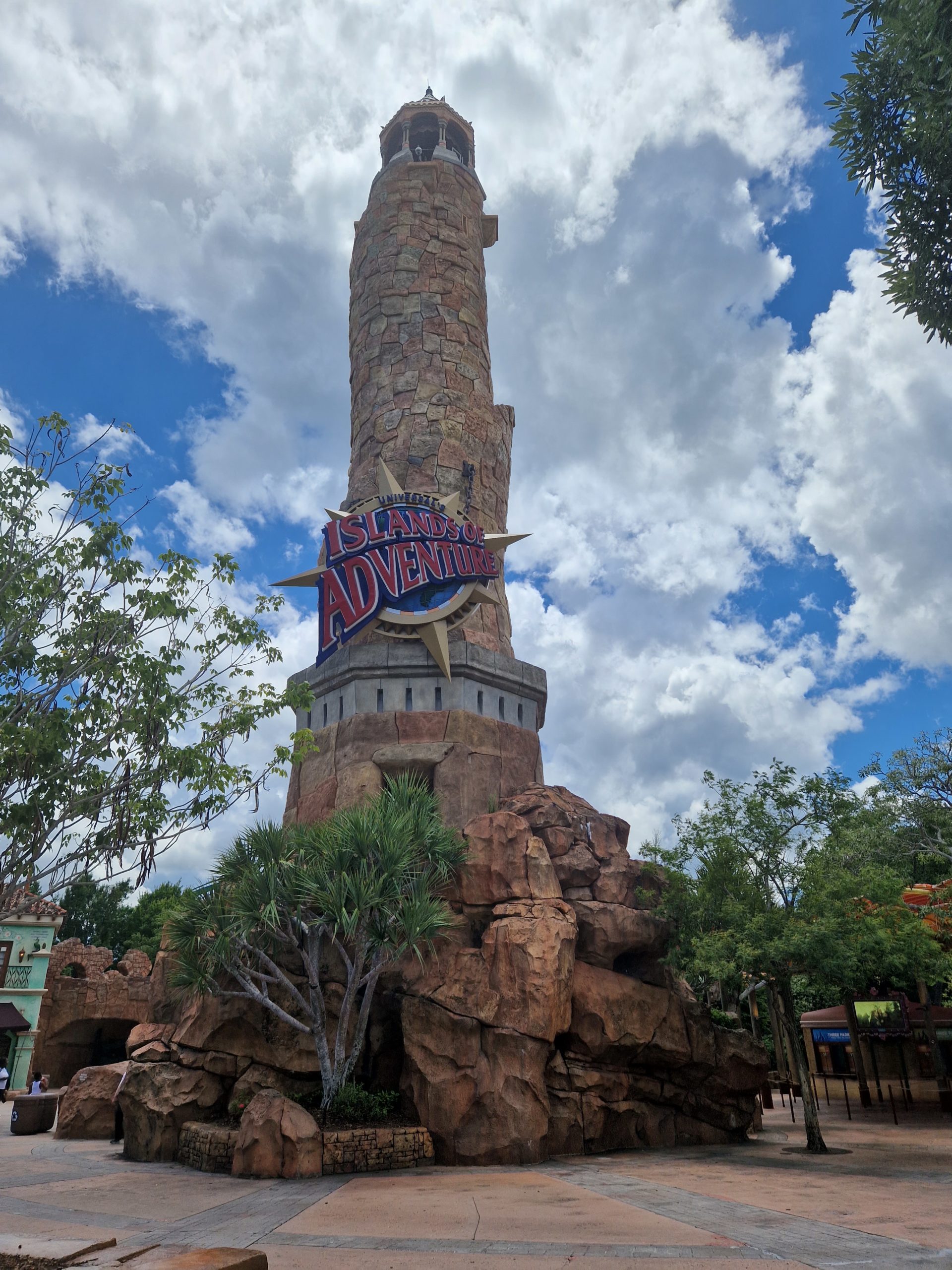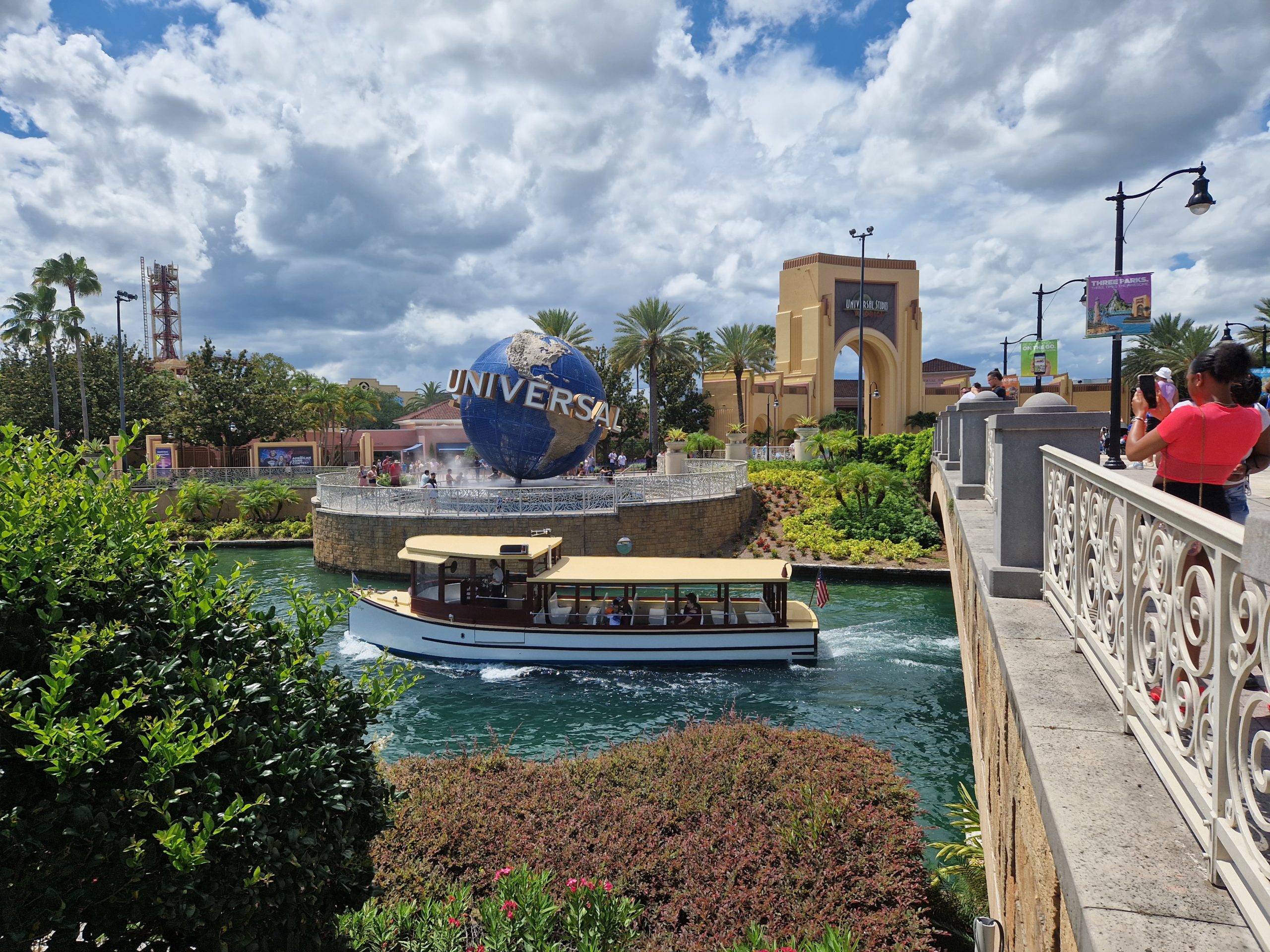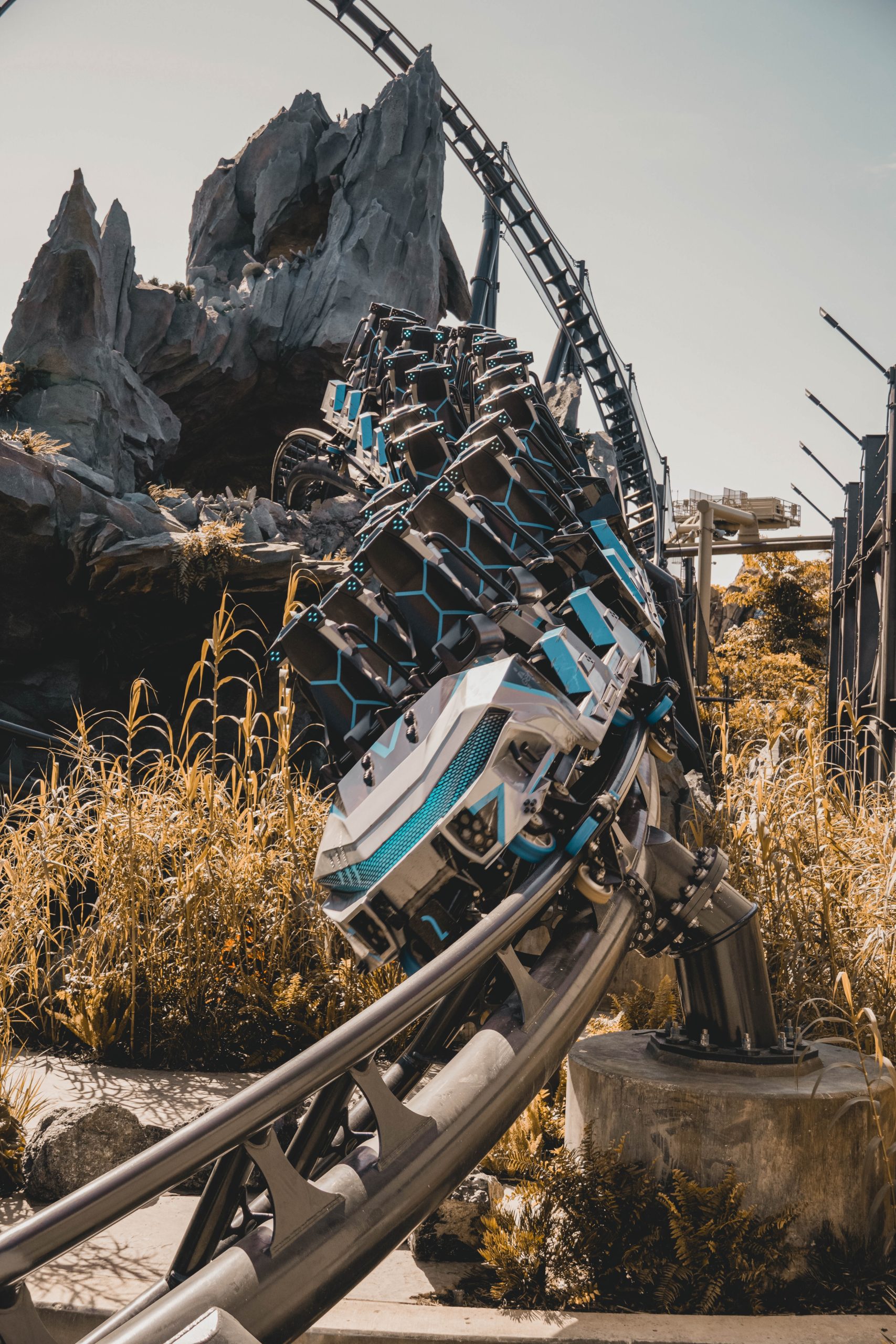 Thank you for reading our blog, if you like it feel free to share it.
Click here to return to the main Blog page or why not have a look over some of our previous posts below.
We also have a busy Facebook Group and Page here, why not join us to find out more holiday deals and money savings to be had when visiting Florida – Visit our Facebook Group