BLACK FRIDAY OFFERS
SALE £££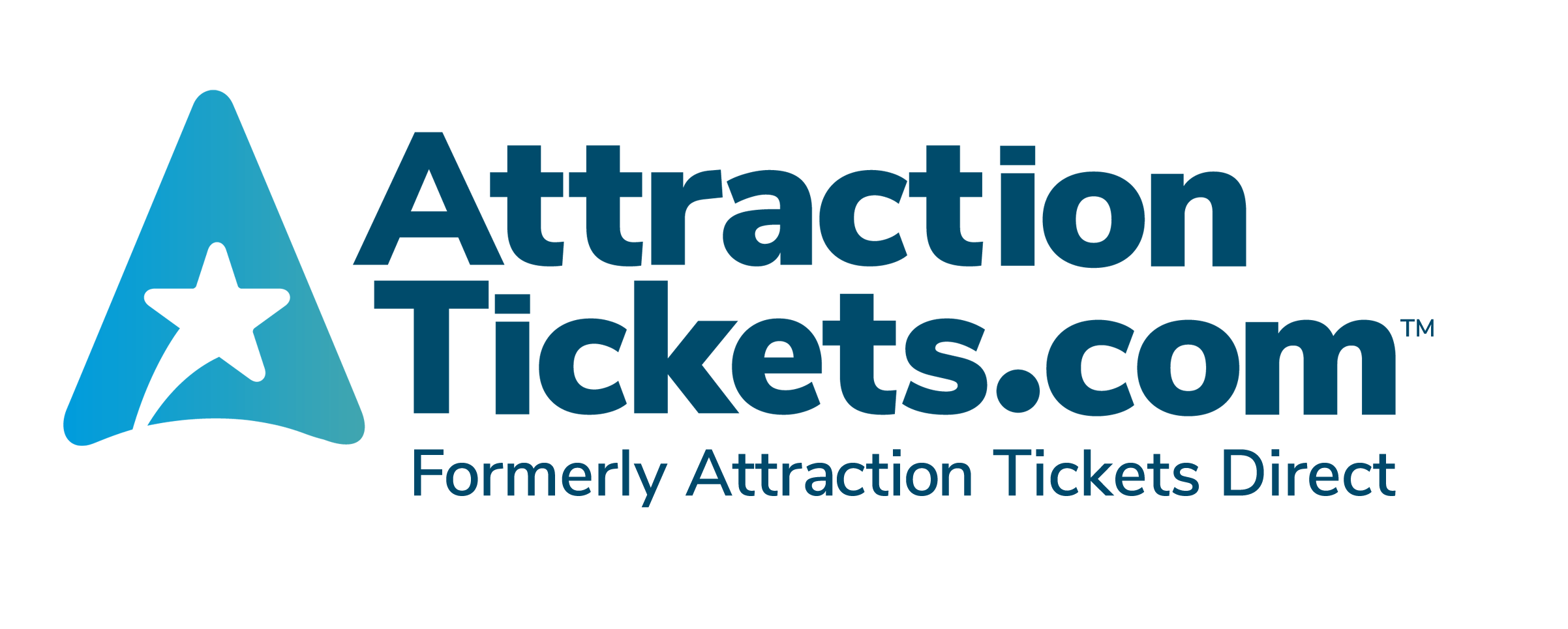 10% off USA Attraction Tickets and Hotels
Code: BLACKFRIDAY
Valid: 9-27 November 2023
USE LINK BELOW & THE ABOVE CODE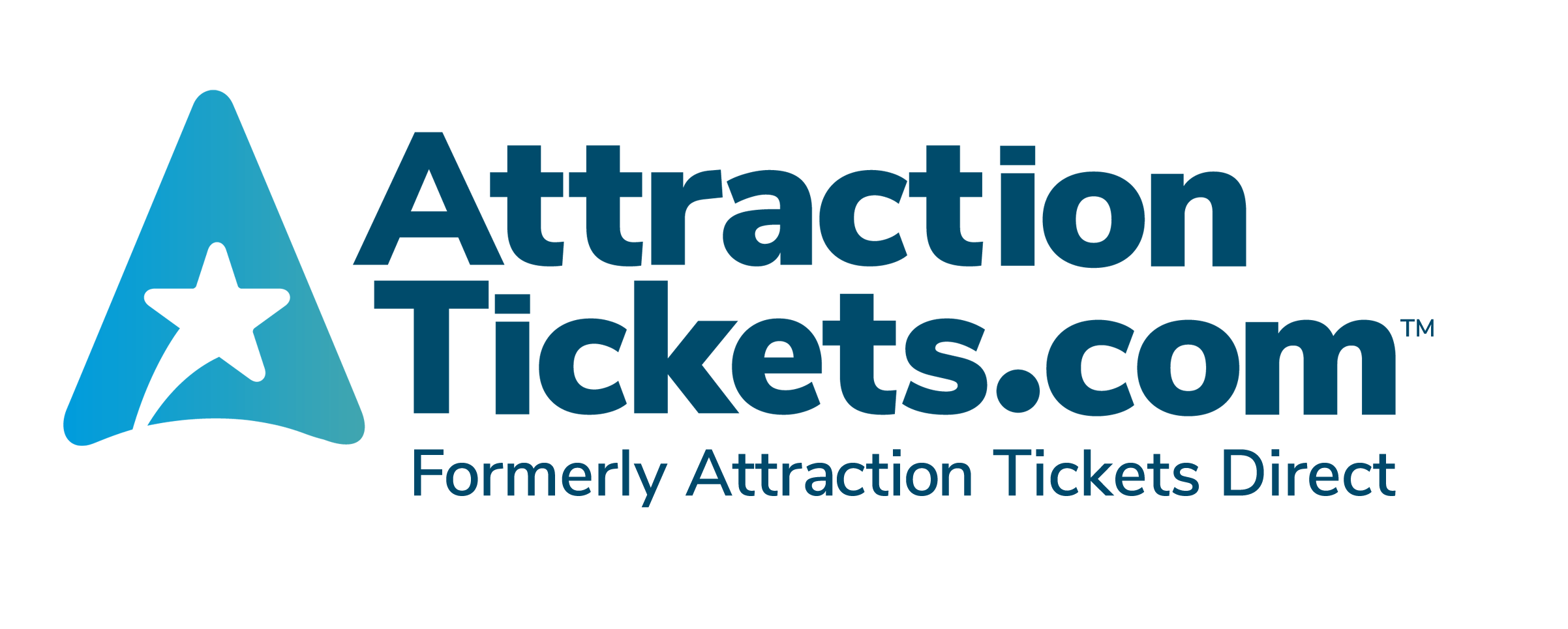 Up to 43% off Discovery Cove packages + get an extra 10% off*
Code: BLACKFRIDAY
Valid: 9-27 November 2023
USE LINK BELOW & THE ABOVE CODE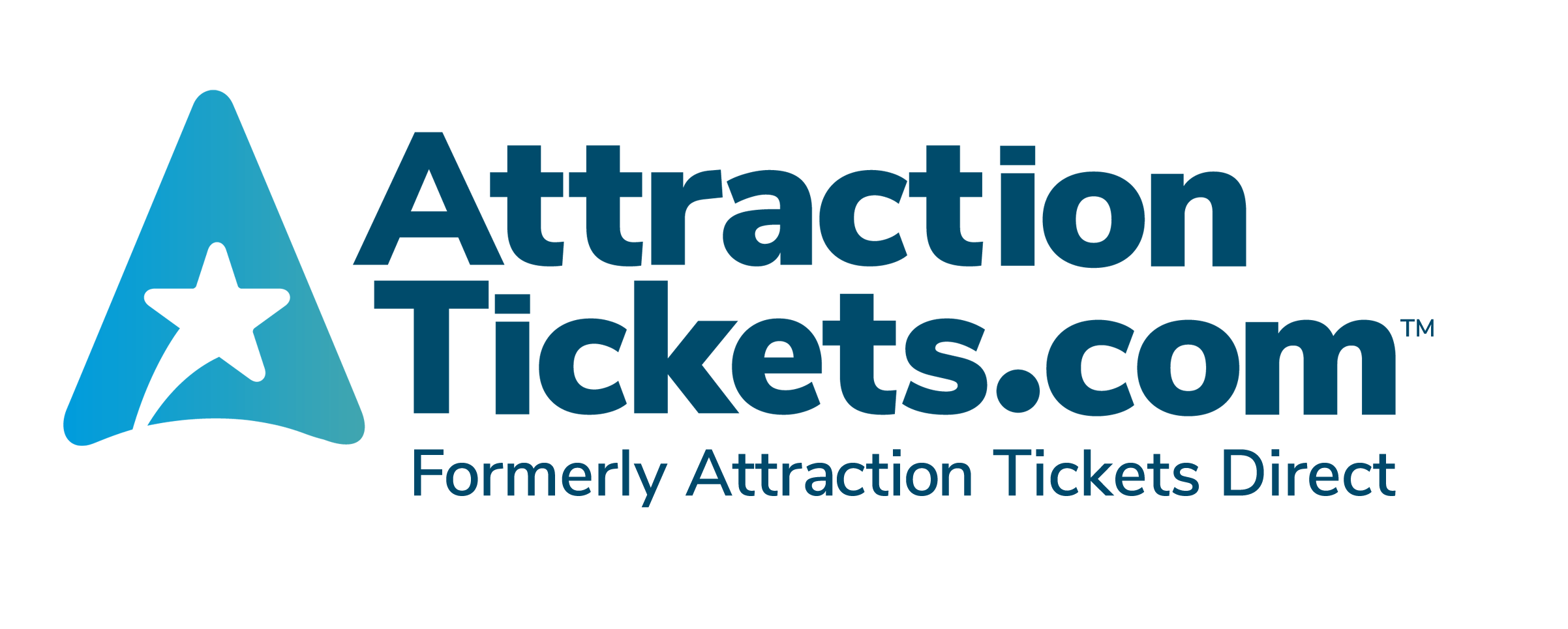 Disney Band included with all Disney Magic Tickets*
Code: BLACKFRIDAY
Valid: 9-27 November 2023
USE LINK BELOW & THE ABOVE CODE

12% off Across the site on Attraction Tickets/Combo Tickets
Code: BLK12
Valid: 9-27 November 2023
USE LINK BELOW & THE ABOVE CODE

Up to 45% off Discovery Cove packages + get an extra 12% off*
Code: BLK12
Valid: 9-27 November 2023
USE LINK BELOW & THE ABOVE CODE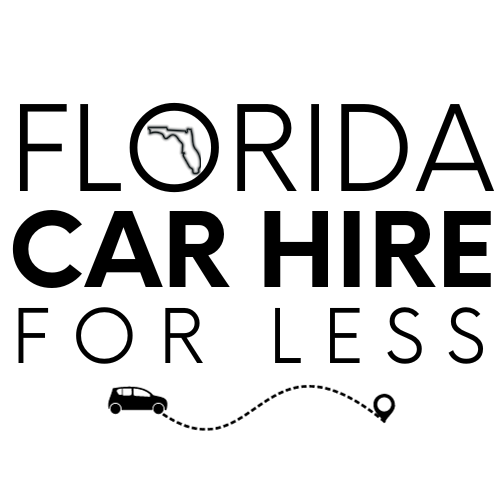 To celebrate the launch of our new website and Black Friday we are offering discounted car hire for customers.
Code: FCHFLBF23 – Email with this reference
Valid: 9-27 November 2023
USE LINK BELOW & THE ABOVE CODE
FOR THE BEST PRICES ON CAR HIRE
CLICK HERE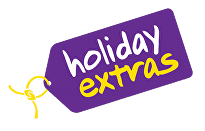 14% off Airport Hotel with Parking and Airport Hotels
Code: Code automatically applied using the link below
Valid: 20th – 30th November 2023
USE LINK BELOW & THE ABOVE CODE
SEARCH FOR AIRPORT HOTELS/PARKING AND MORE
CLICK HERE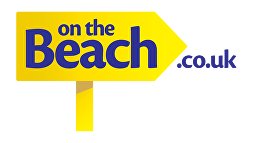 Black Friday is now LIVE! with onetheBeach
Code: No Code Needed
Valid: 17 -27 November 2023
SEARCH THE DEALS
CLICK HERE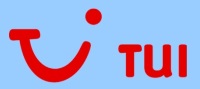 TUI's Black Friday deals have landed – Save up to £250.00 per booking
Code: BLKFRI
Valid: Monday 20th November 2023 – midnight Monday 27th November 2023
USE LINK BELOW & THE ABOVE CODE
T&Cs: Save £100 per booking when you spend £1000 or Save £250 per booking when you spend £2500 with code BLKFRI- including children aged 2 and over on TUI package holidays. Discount is valid on holidays departing between 1st January 2024 and 30th April 2025 (1st May – 30th September 2024 for Lakes and Mountains holidays). Minimum spend is £1000 to save £100 or £2500 to save £250  per booking and before any extras such as insurance, room upgrades & selecting seats, are added. Saving is based on a minimum of 2 adults sharing. Offer is valid from Monday 20th November 2023 until midnight Monday 27th November 2023 on www.tui.co.uk. Offer does not apply to accommodation only, flight only, Cruise and Ski bookings. Offer is only valid for new bookings and can only be redeemed once. Enter code BLKFRI in upper case when on the holiday payment page of our website. See www.tui.co.uk or the relevant brochure for booking terms and conditions. Offer is subject to availability and may be amended or withdrawn at any time without notice. This promotional code is non-transferable and not valid in conjunction with any other discount code.

Save up to £90 in Economy, up to £90 in Premium and up to £2,000 in Upper Class
Code: No code needed, just use the link below
Valid: Ends midnight Monday 27th November 2023
USE LINK BELOW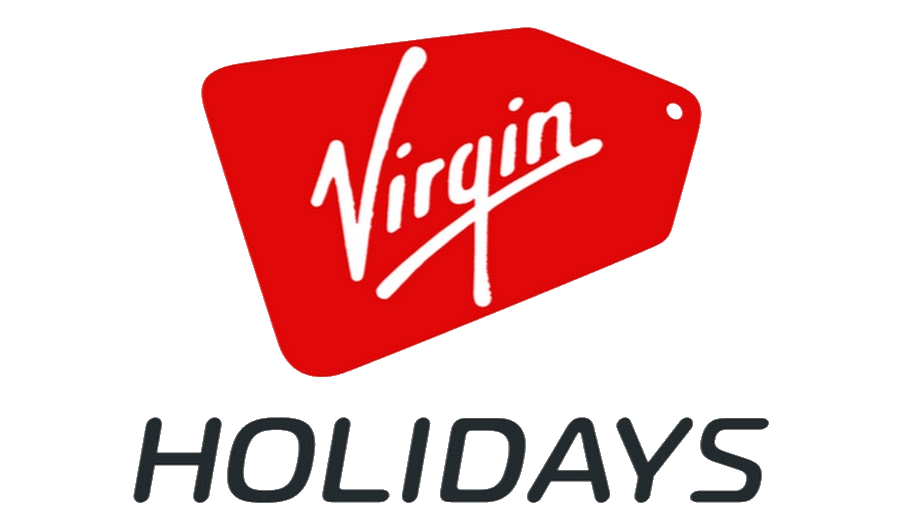 SAVE UP TO £250 this weekend only with VIRGIN HOLIDAYS
Code: HOLIDAY150
Valid: Ends midnight Monday 27th November 2023
USE LINK BELOW & THE ABOVE CODE