 Finding the best prices on flights to Florida, from Economy deals to Premium and First Class, let us help you get the best price.

Holidays
We have you covered, from Disney and Universal Resort Hotels to budget hotels we can help you find the holiday you need

Attraction Tickets
Let us guide you to the best deals for all your attraction ticket needs. Including all the deals and offers.

Car Hire
Helping you drive down the price of Car Hire with our links and website exclusive offers. Hotels
If you are looking for the best deals on hotels we are here to help, with links and the best prices. Airport Parking & Lounges
The Airport can be stressful, hopefully we can help with lounge deals and parking offers.

Cruises
Fancy a few nights away on a Cruise? Last minute deals available too on Disney and other cruise lines.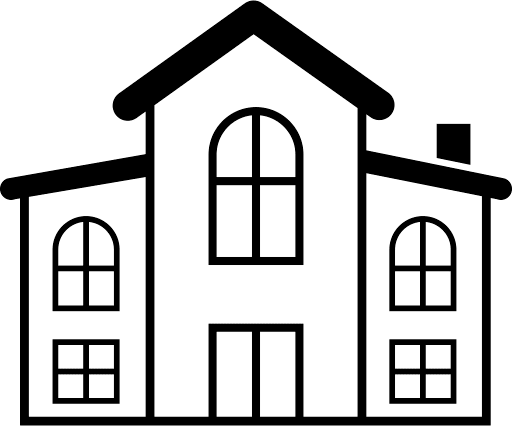 Villas
Renting a villa in Florida give you that home-from-home feel, a place to relax and swim after a busy day.

Coupons
Don't forget your coupons!  For up-to-date coupons for money off Restaurants, Shopping, Attractions and more. Blog
We regularly blog about the best deals we find, money saving tips and advice. Enjoy and feel free to share.
We are Florida Travel For Less – The one-stop place for all the information you could ever need to book your Florida holiday with the best savings, from
Theme Park & Attraction Tickets, Flights, Holidays, Hotels, Private Villas, Car Hire, Cruises & much, much more!
From our many years of Visiting Florida (over 40 years) and experience we hope we can help you save when you next go to Florida.
If you can't find what you are looking for or need help or advice with your Florida holiday then why not get in touch and let us help.
email: [email protected]