Universal Orlando Express Pass
The best way to do Universal Orlando is with an Express Pass, but what is the Universal Express Pass?
Universal Express Pass is a paid version similar to Disney's Lighting Lane which enables you to "skip the regular line" at most of the attractions at Universal Orlando and Islands of Adventure.
We say most as some rides are exempt, which is usually newer rides, however over time these get added to the pass as well.
Learn more about the Express Pass, and where/how to save money getting one.
When using the Express Pass you simply use a separate entrance marked Express Pass which is a shorter line than the regular line at participating rides and attractions.
What does an Express Pass cost?
The express passes start at $79.99 + tax per person for a single park on low-season days and go over $200 + tax at peak times.
Express Pass Options
Depending on which parks you intend to visit and how often you want to ride you have the following options. Please note separate theme park admission is required.
Universal Express Pass – Skip the regular lines at most popular rides and attractions once per ride.
Universal Express Pass Unlimited – Skip the regular lines at most popular rides and attractions as many times as you want.
* The above Express Passes come in 1 and 2 park options so you can skip at both Universal Studios and Islands of Adventure or just one park if required.  The price difference is minimal most of the time so opting for the 2 park option can work out the best if park hopping.
Where and When to Buy your Universal Express Pass?
The best place to buy your Express Pass is via the Official Univeral Orlando app or website – www.universalorlando.com/web-store/en/us/express-pass
You can buy the Express pass once you enter the park, that way you can see how busy the park is looking before spending any money, the only issue with this is the passes can sell out and you could be without. Again the Official Universal website above will let you know above Express Pass availability for any day and in advance.
How to save money and maximize your Express Pass purchase?
A little tried and tested tip here is to look at the Universal Orlando Premier Hotels as these come with a complimentary Express Pass Unlimited for all guests.  So if you are booking a room with 4 guests, you will all receive the Express Pass Unlimited for the duration of your stay.  Even if you are booking a 1 night stay you still benefit from the complimentary Express Pass.
Here's the good part, by booking one of Universal Orlando Premier Hotels for just one night you have the Express Pass Unlimited for the two days on either side of that night, so you in fact recieve two days usage on your Express Pass Unlimited.
Which Hotels are the Universal Orlando Premier Hotels
Loews Royal Pacific Resort
Hard Rock Hotel
Loews Portofino Bay Hotel
Where can I book my Universal Premier Hotel?
The benefit is available with any booking so you can book direct with Univeral Orlando here:- www.universalorlando.com/web/en/us/places-to-stay/hotels/at-a-glance/hotels-overview or you can use any hotel booking site, but make sure when booking you are booking one of the above Premier Hotels as some of the names are very similar.  Why not check out the hotel section on our website and compare hotel prices:- https://www.floridatravelforless.co.uk/hotels
Save even more when booking your hotel by using the Tesco Clubcard Hotels.com offer.
Always compare prices on Universal Orlando hotels as we have found the price difference can be quite a lot, so shopping around can help.  With this little tip hopefully, you will be able to save even more.
Tescos offer a scheme currently where you can change your Clubcard vouchers into money to spend at Hotels.com. For every £5 in Tescos vouchers, you can convert this into £15.00 to use with Hotels.com.  This can help you save even more making the price of the Hotel and Express Pass even cheaper.  Read more here: https://secure.tesco.com/clubcard/vouchers/hotelscom/UK-009591.pr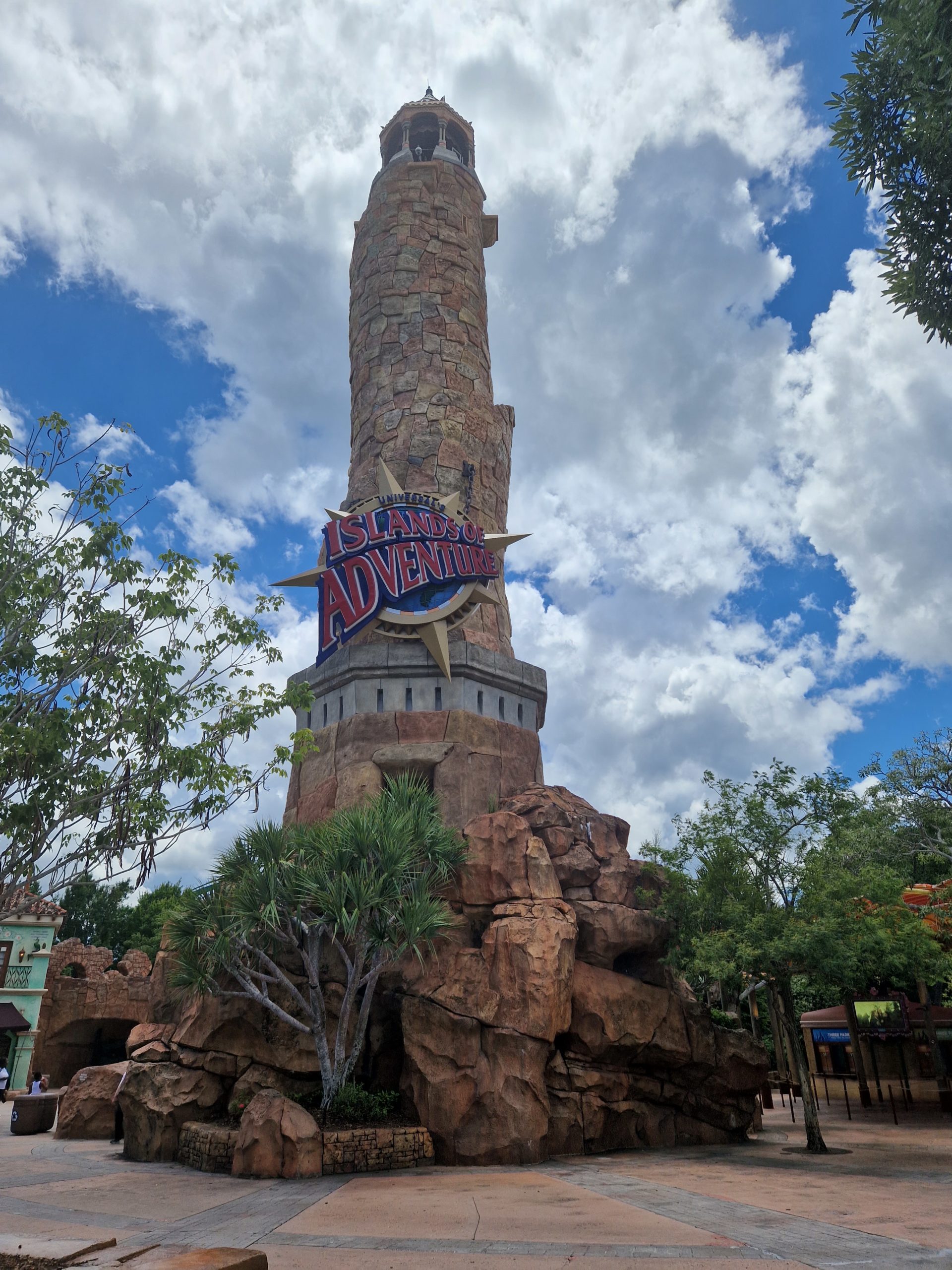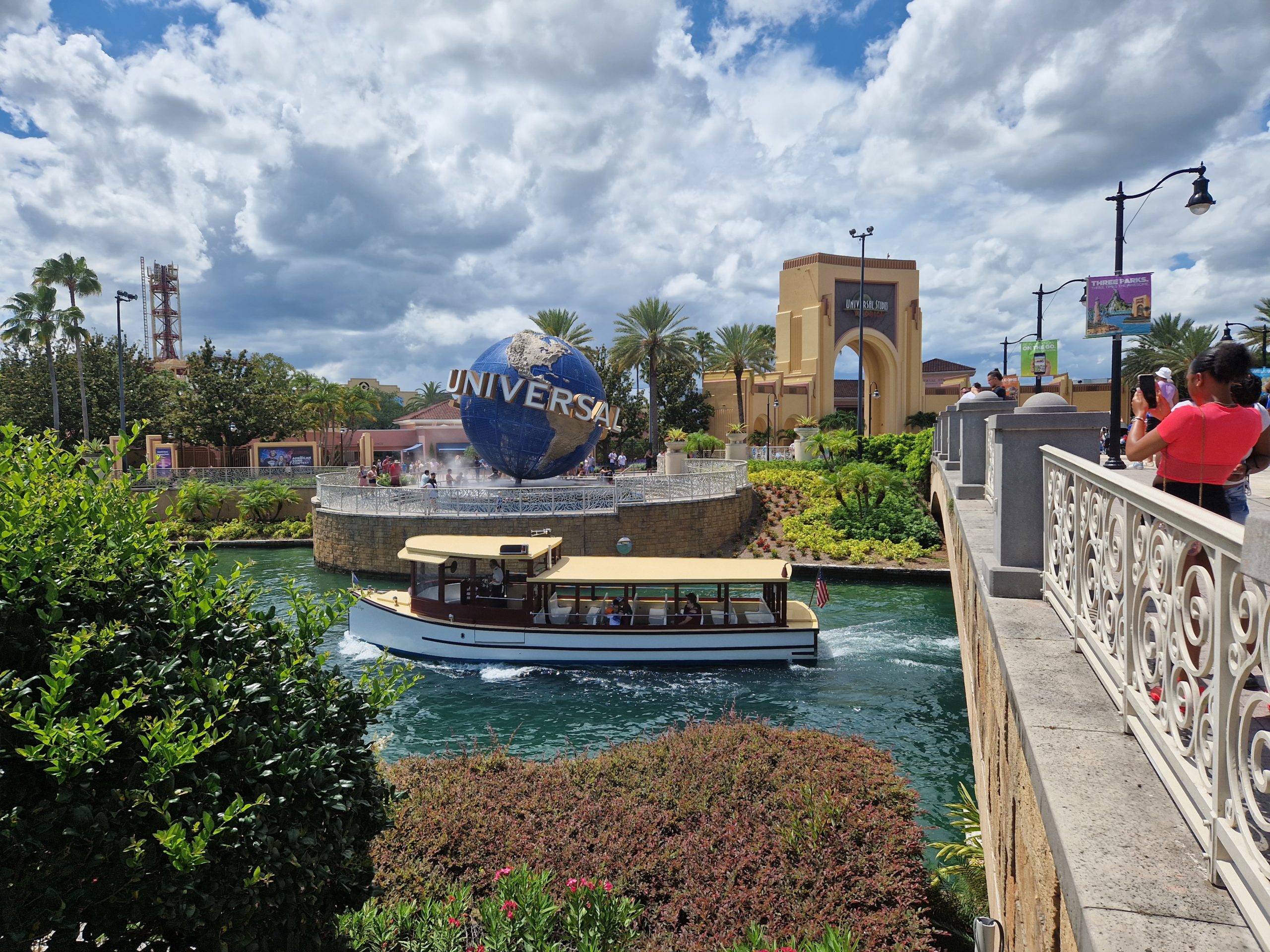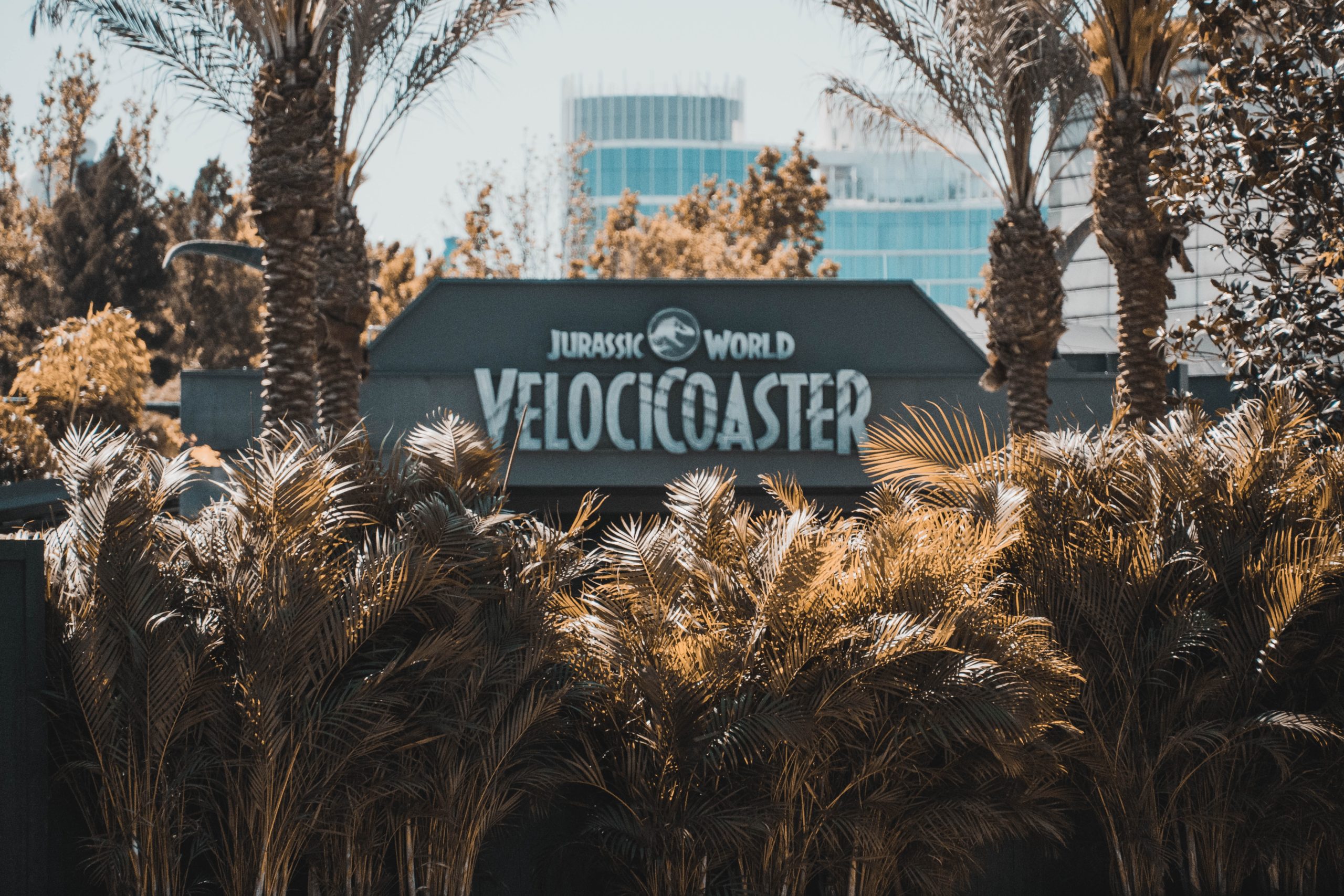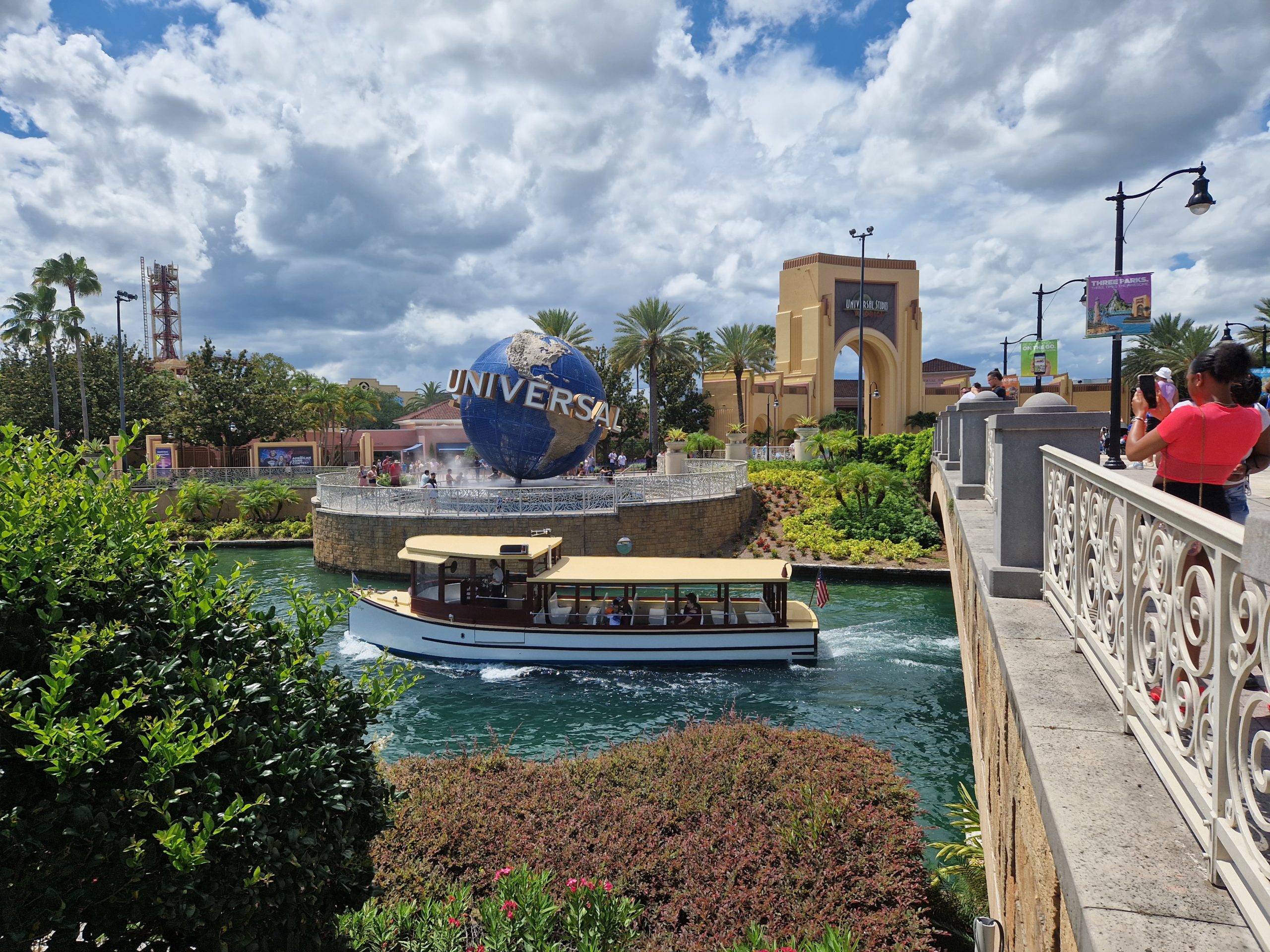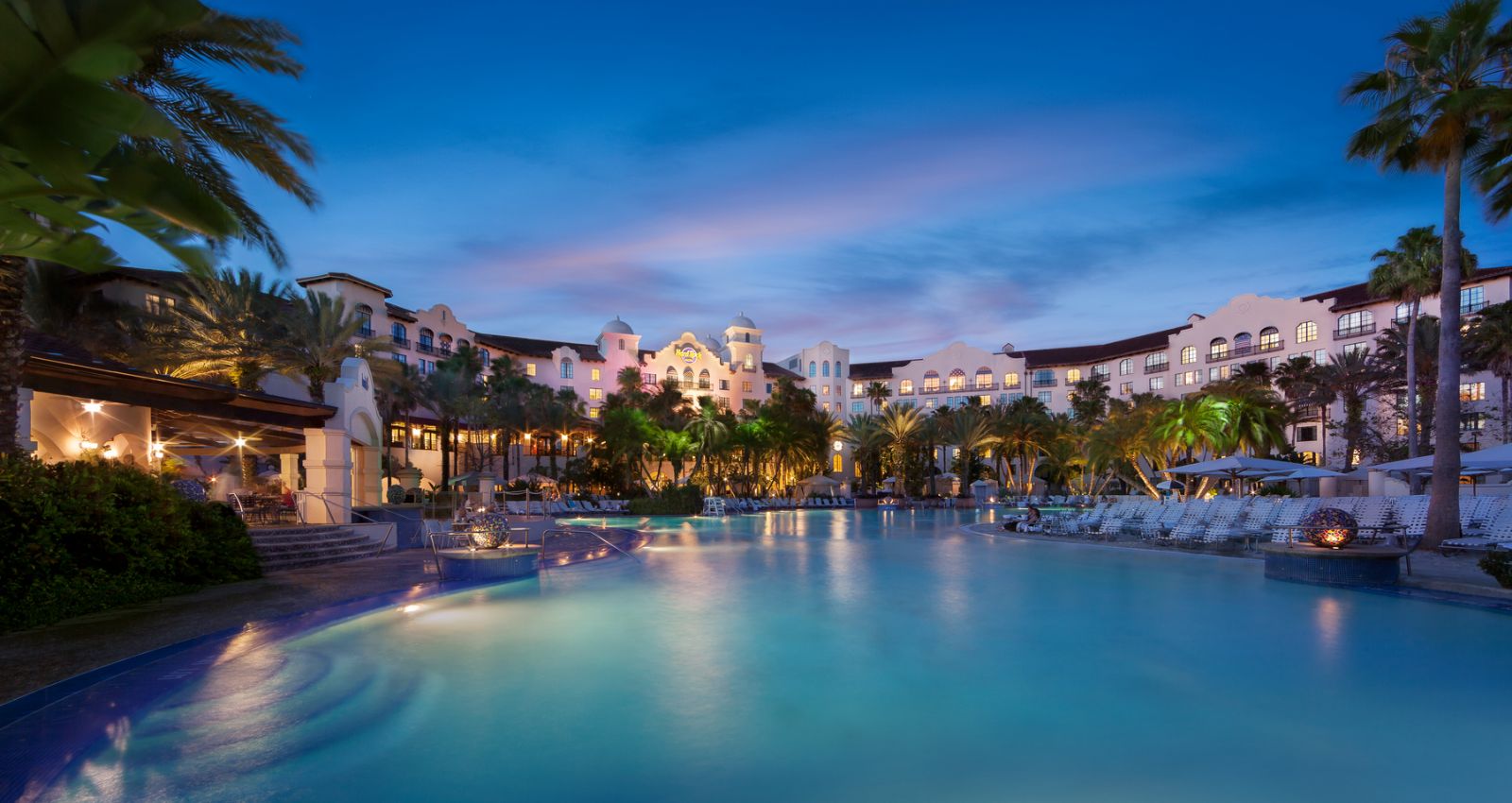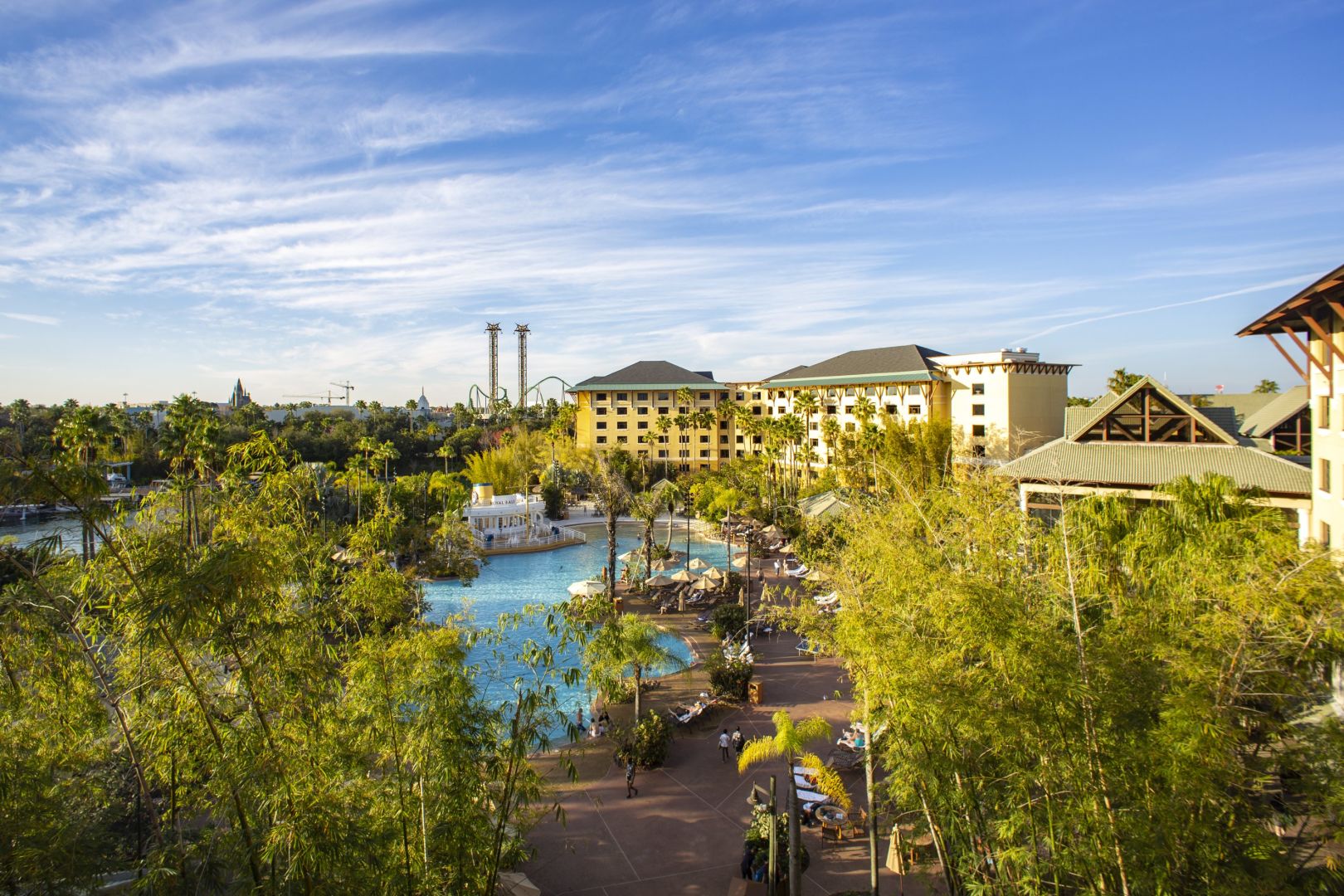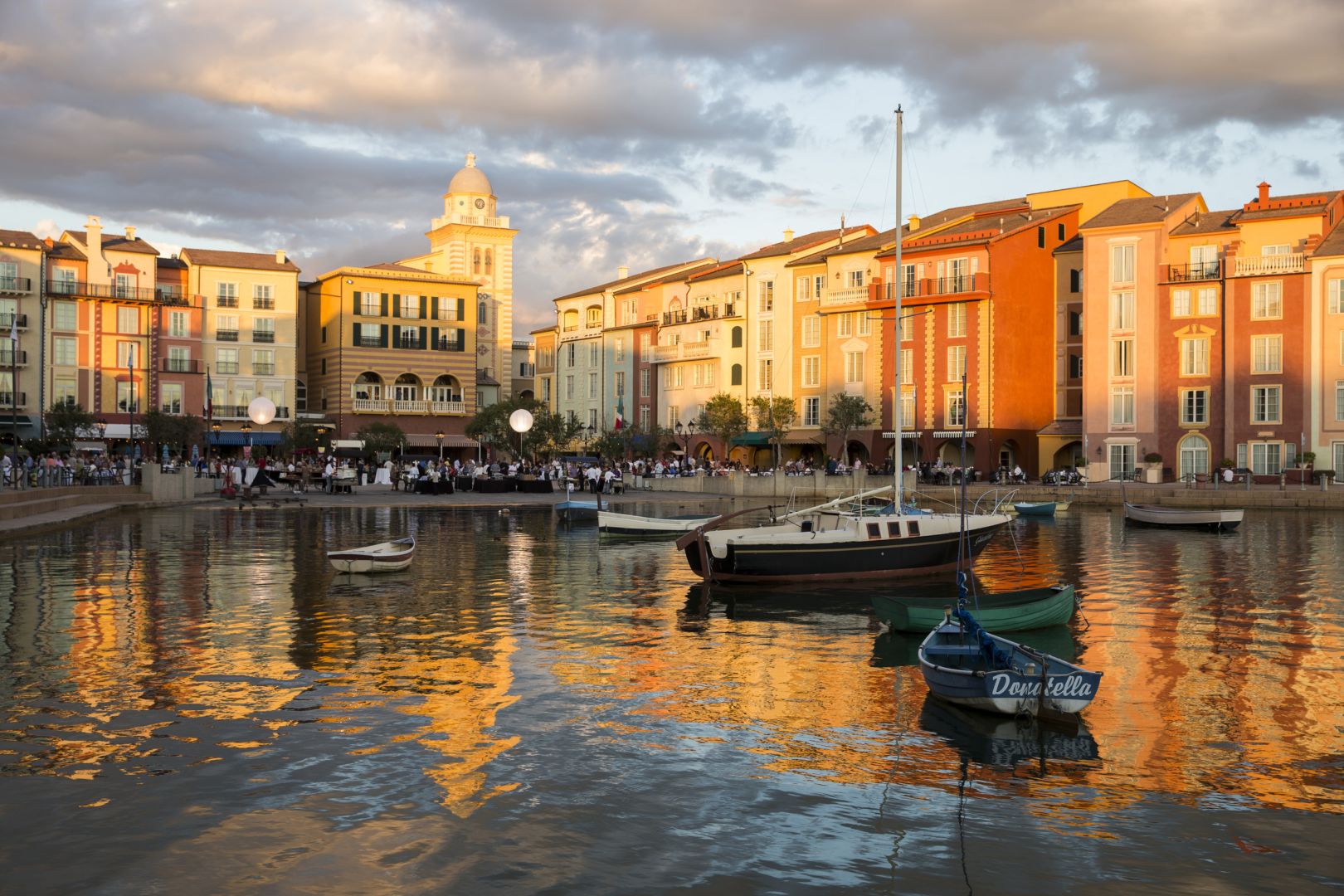 Thank you for reading our blog, if you like it feel free to share it.
Click here to return to the main Blog page or why not have a look over some of our previous posts below.
We also have a busy Facebook Group and Page here, why not join us to find out more holiday deals and money savings to be had when visiting Florida – Visit our Facebook Group
This site is in no way affiliated with The Walt Disney Company, Universal, NBC or its subsidiaries. The opinions expressed here are those of the author.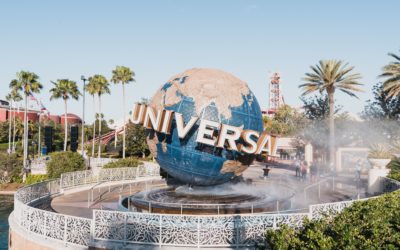 Universal Orlando Tips Plan Ahead: With so many attractions to choose from, planning your day in...