MAK FLORIDA VILLA
mission Park, clermont, Florida
About the villa
Our spacious 4 bed, 3 bath villa can accommodate up to 8 people with 2 Kingsize bedrooms with en-suites enjoying views over the pool and conservation area with a further 2 twin bedrooms which share a family bathroom.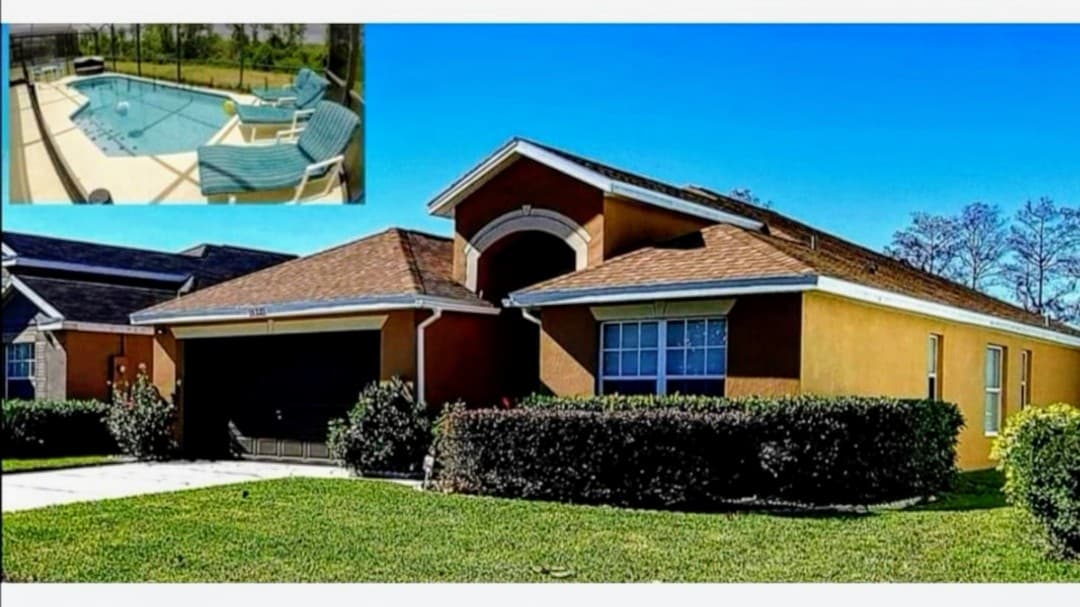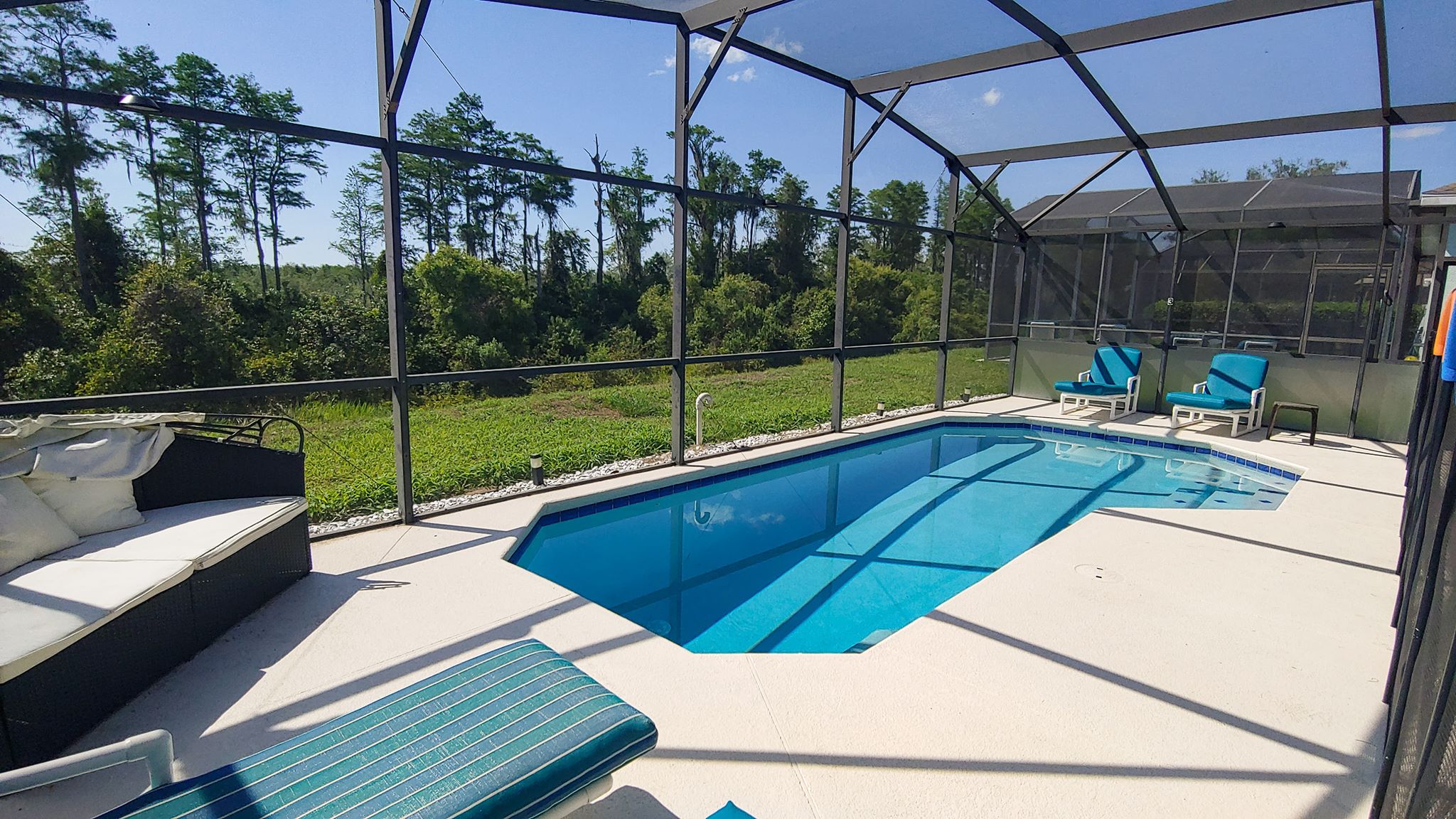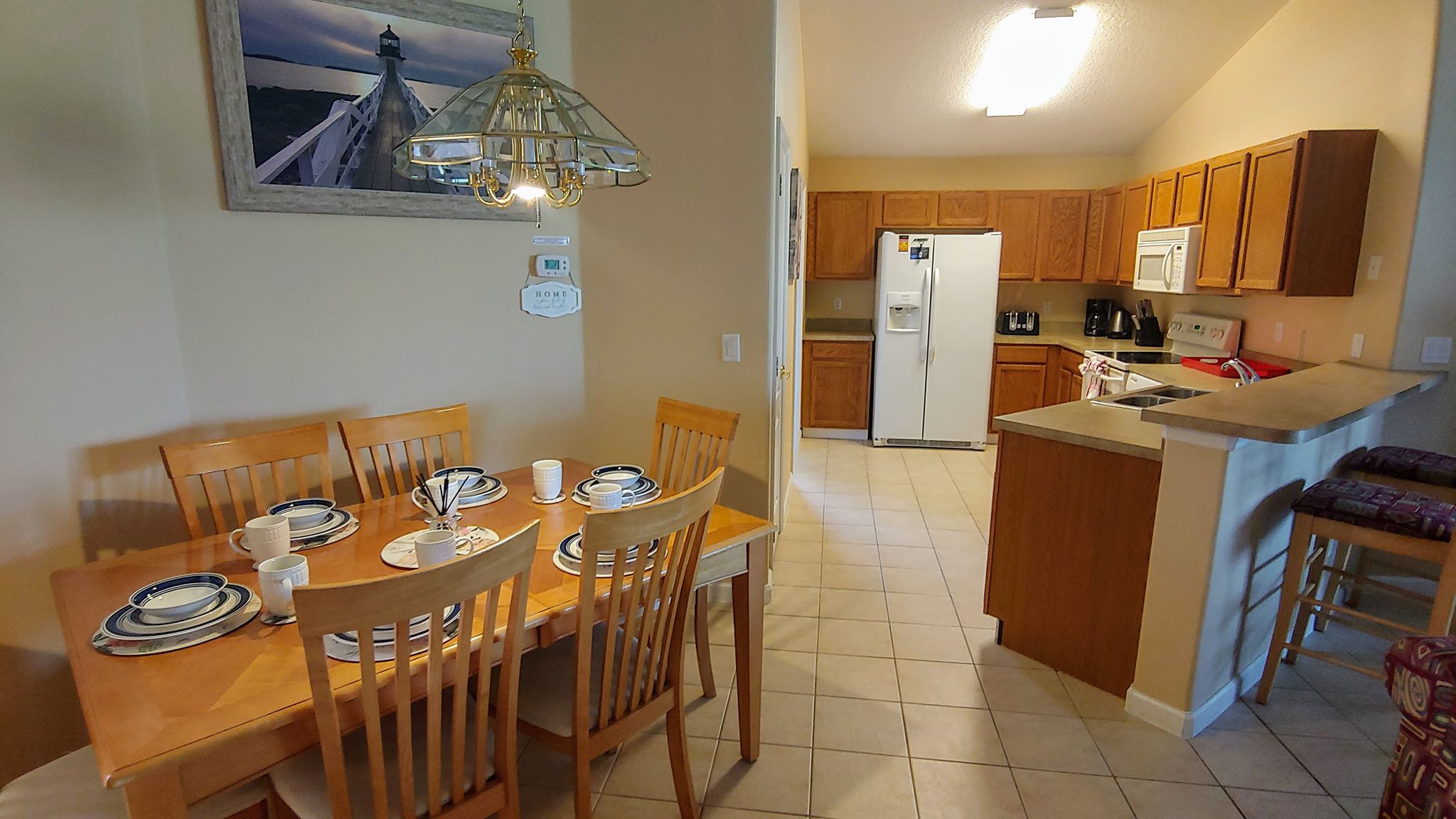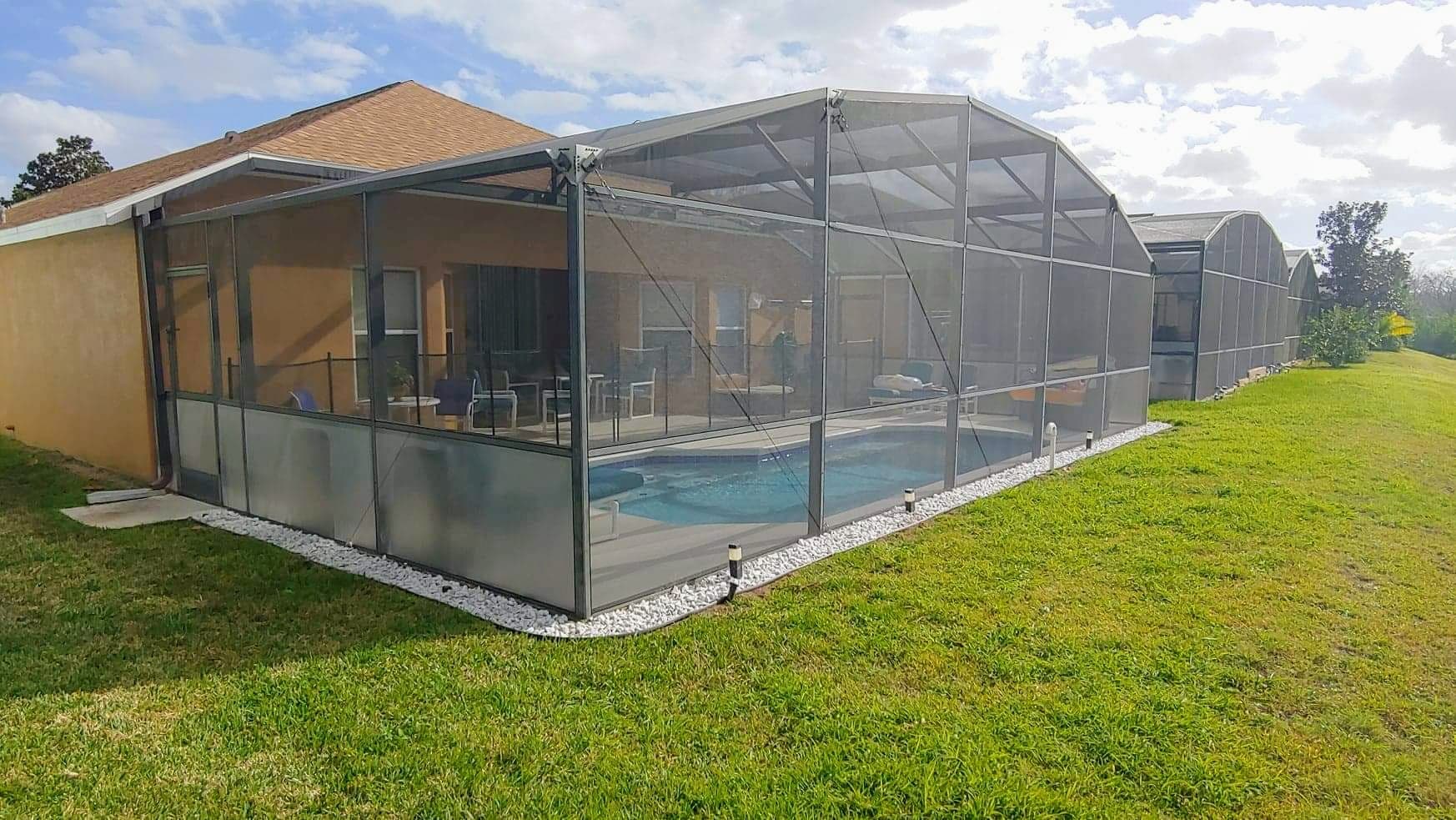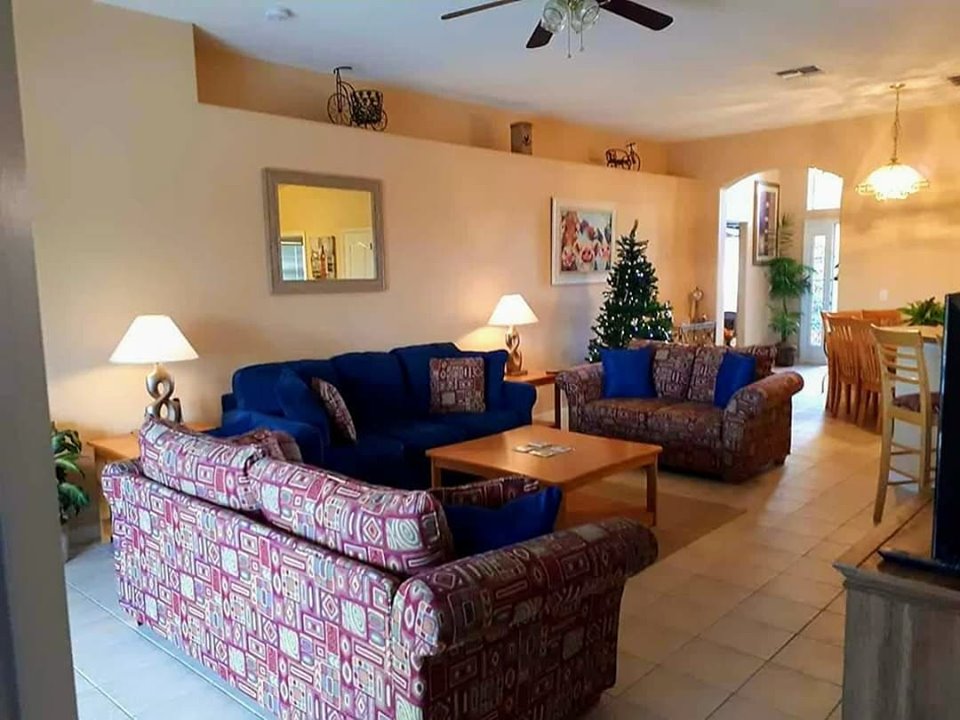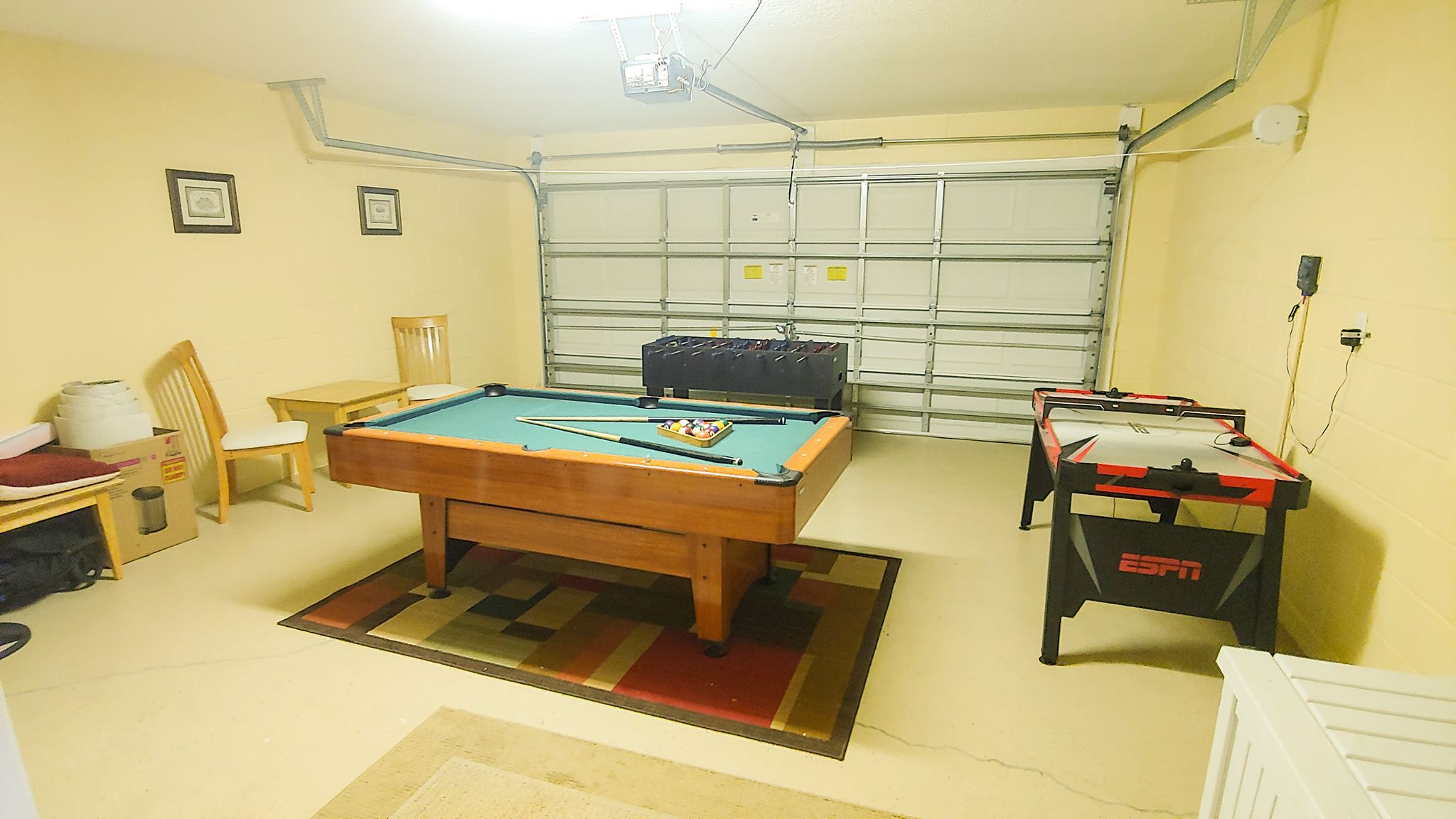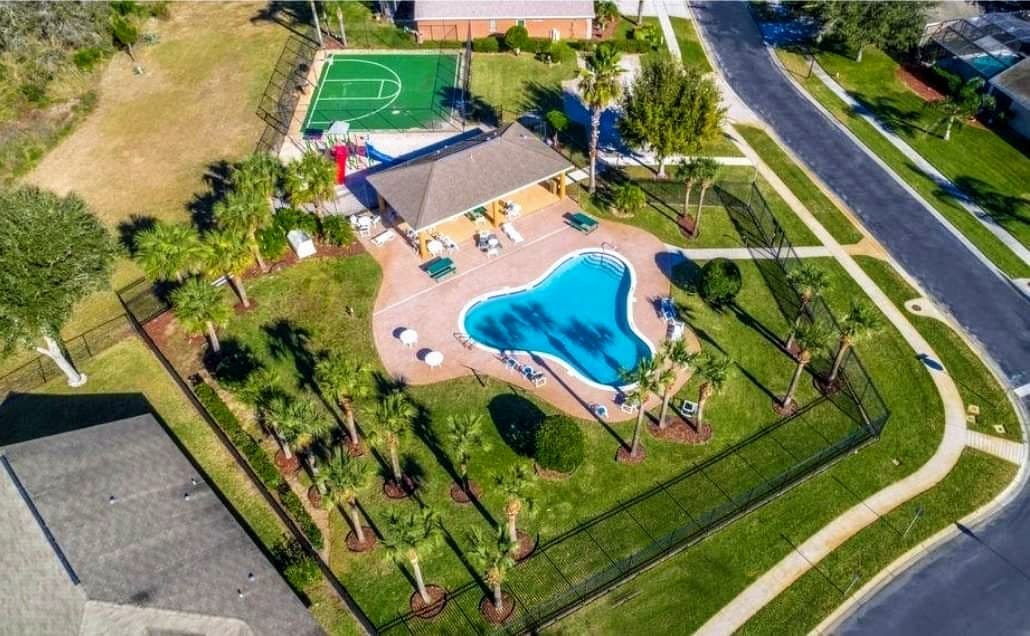 About the Villa
 Relax in the open plan living / dining area which has a cable connected 55 inch HD smart tv, or keep up to date on social media via the free Wi-Fi.
The kitchen is fully equipped for those who wish to cook and perhaps wish to dine alfresco on the outside pool decking area.
Additional entertainment can be found in the garage / games room where you can play pool, football or air hockey.
About Mission Park Community
The property is on the quiet gated community of Mission Park located on US27 approx 3 miles north of its junction with the US192.
Disney theme parks are about 20 minutes away, with Universal and Seaworld about 35 to 50 mins drive.
There are several supermarkets within a 5-10 minute drive, with many restaurants, fast food outlets, shopping malls and golf courses located close by.
The beaches of the Atlantic and Gulf of Mexico can be reached in just over an hour.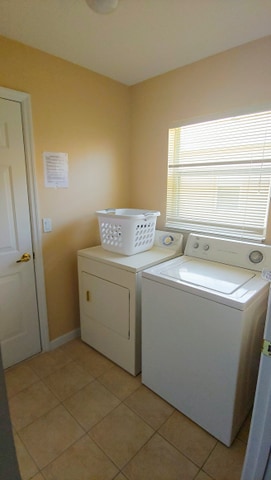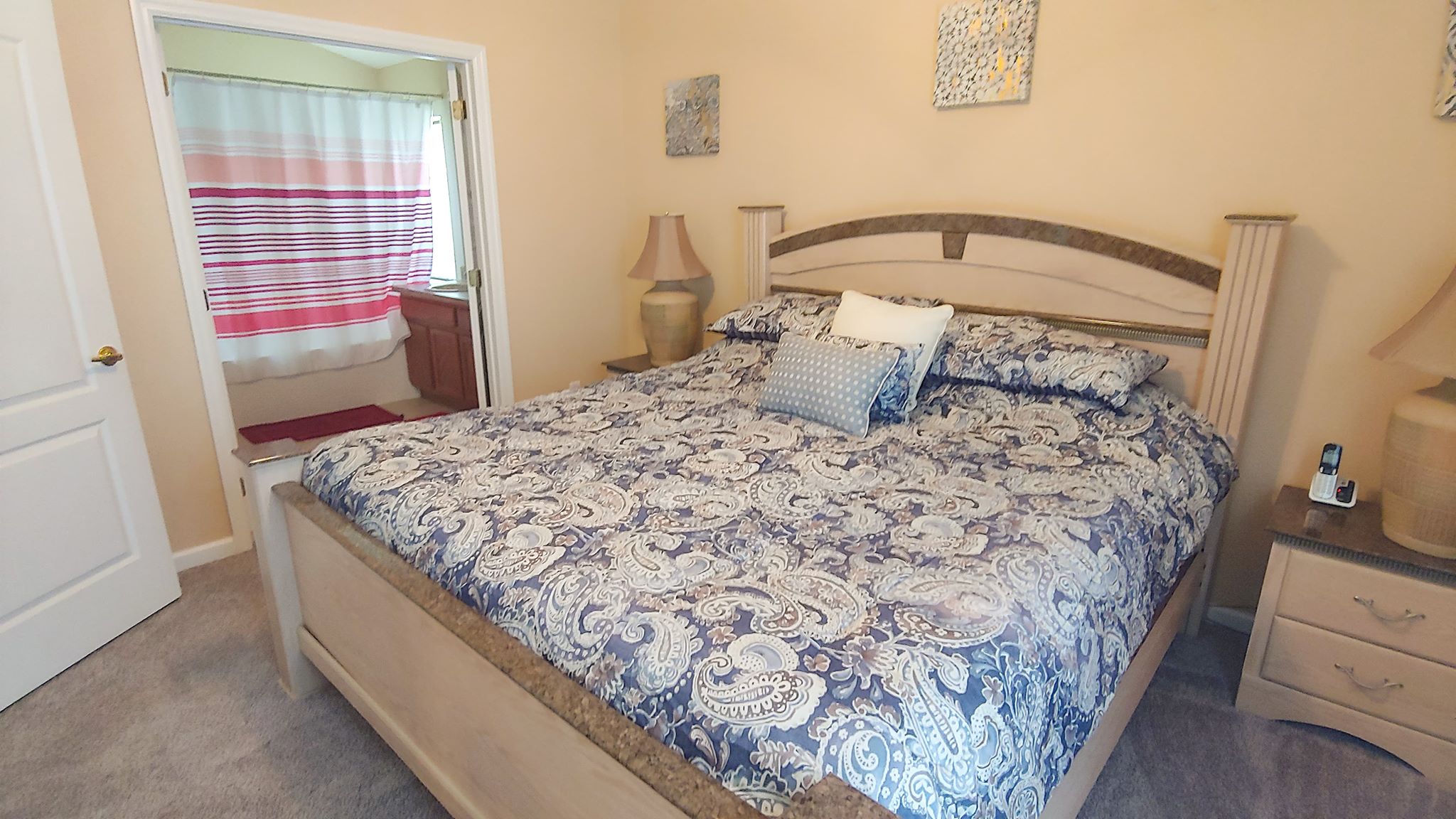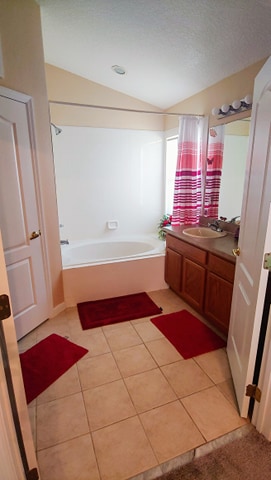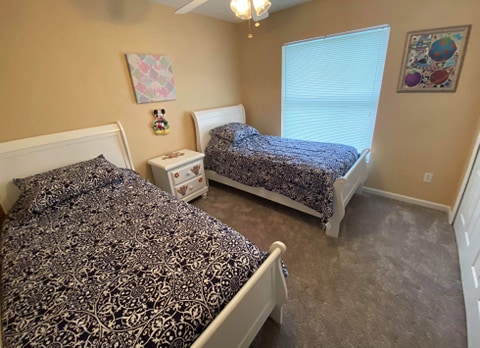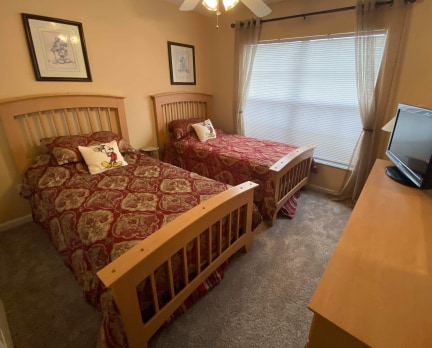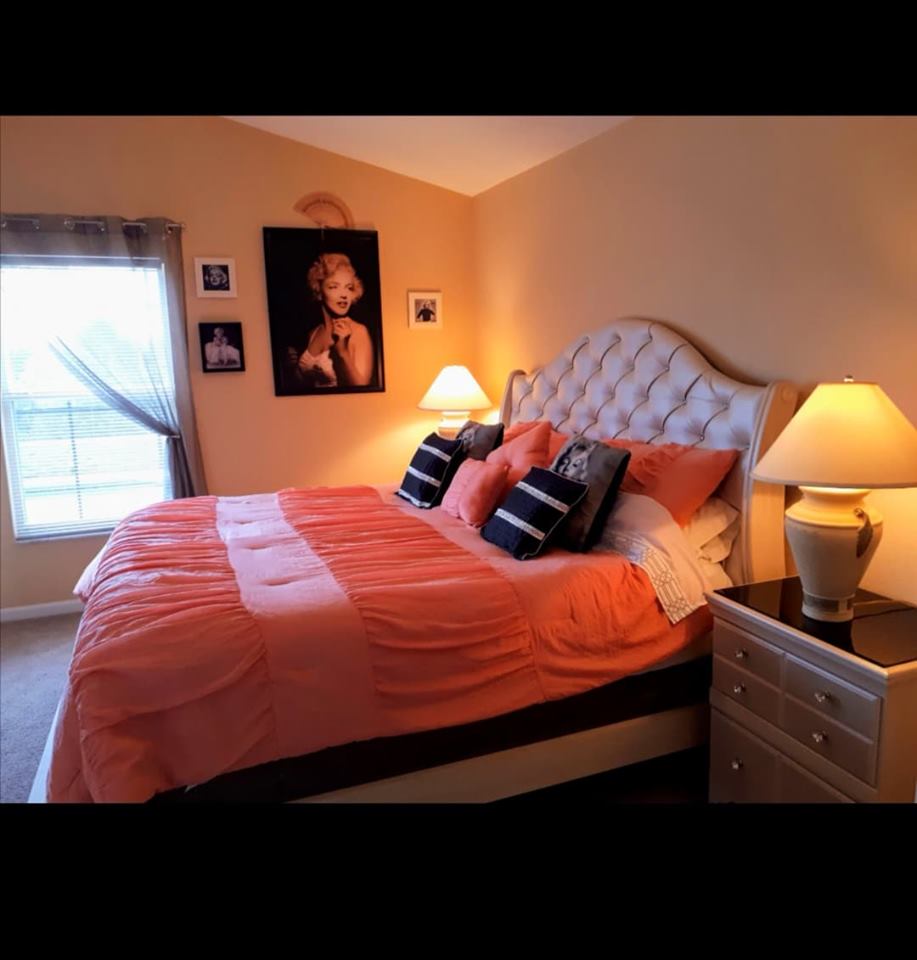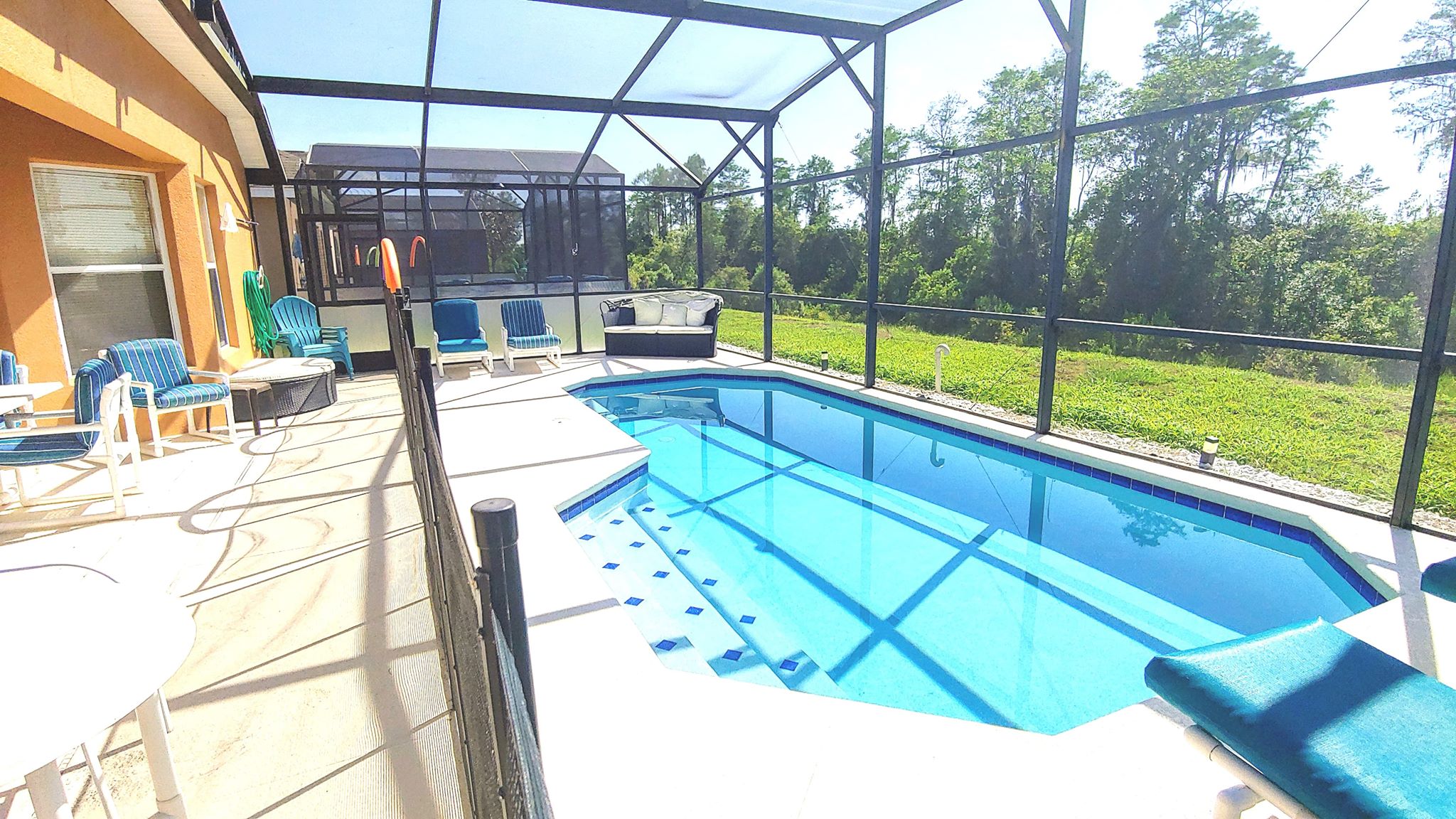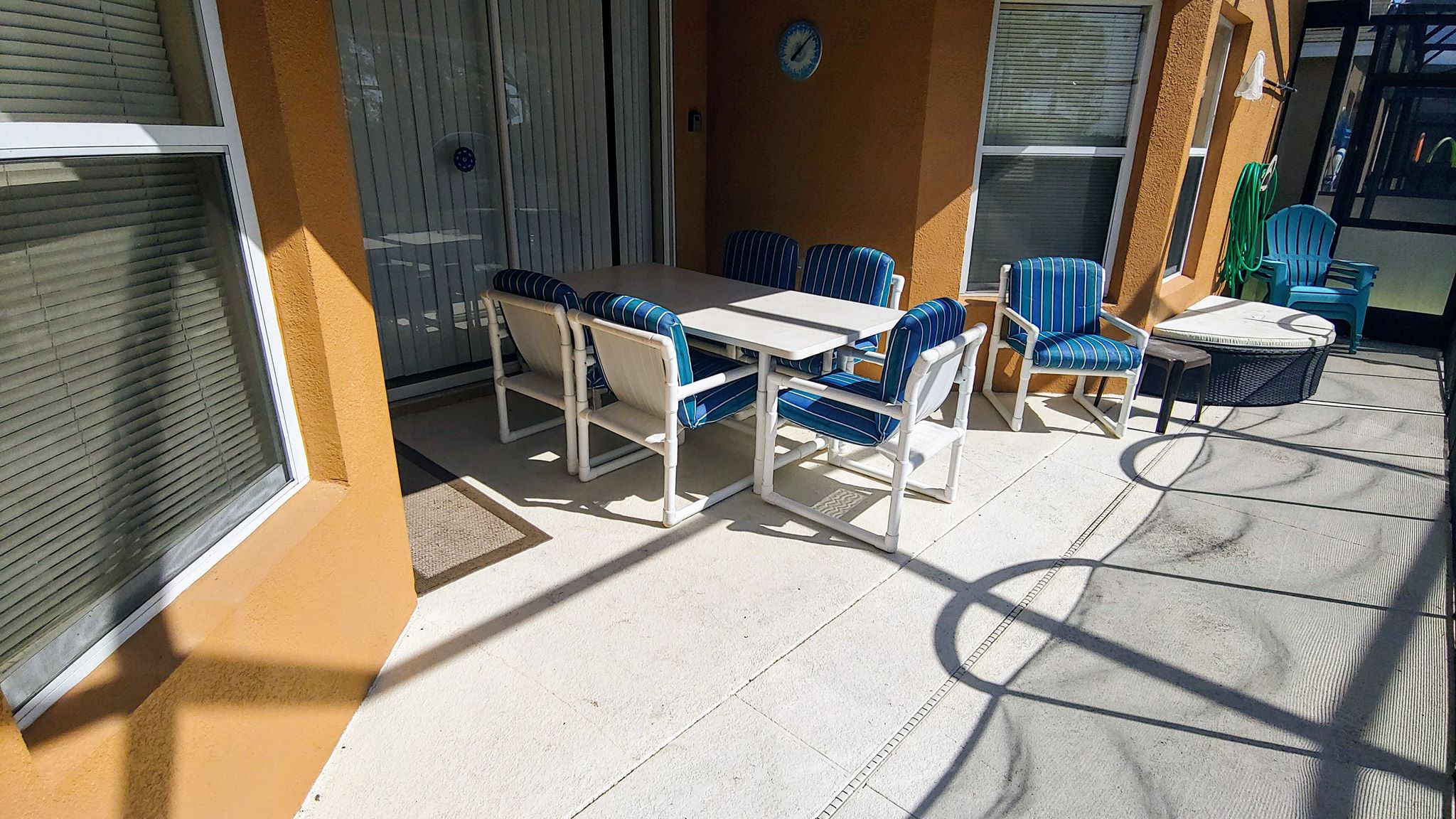 Keith & Marilyn Baines
Telephone:
01283 792336, 07876 215036 or 07429 657291
email:
keith.baines@mail.com
1 WEEK – £750

2 WEEKS – £1400

3 WEEKS – £2000

These are inclusive of all taxes and cleaning and sanitising on departure.

ADDITIONAL COSTS

Pool heat if required is an additional £125 per week.

Licence Number: DWE4514728
1 WEEK – £825

2 WEEKS – £1600

3 WEEKS – £2300

These are inclusive of all taxes and cleaning and sanitising on departure.

ADDITIONAL COSTS

Pool heat if required is an additional £135 per week.

Licence Number: DWE4514728
1 WEEK – £850

2 WEEKS – £1650

3 WEEKS – £2350

These are inclusive of all taxes and cleaning and sanitizing on departure.

ADDITIONAL COSTS

Pool heat if required is an additional £135 per week.

Licence Number: DWE4514728
1 WEEK – £875

2 WEEKS – £1700

3 WEEKS – £2400

These are inclusive of all taxes and cleaning and sanitizing on departure.

ADDITIONAL COSTS

Pool heat if required is an additional £135 per week.

Licence Number: DWE4514728
1 WEEK – £900

2 WEEKS – £1750

3 WEEKS – £2450

These are inclusive of all taxes and cleaning and sanitizing on departure.

ADDITIONAL COSTS

Pool heat if required is an additional £135 per week.

Licence Number: DWE4514728
1 WEEK – £925

2 WEEKS – £1800

3 WEEKS – £2500

These are inclusive of all taxes and cleaning and sanitizing on departure.

ADDITIONAL COSTS

Pool heat if required is an additional £135 per week.

Licence Number: DWE4514728