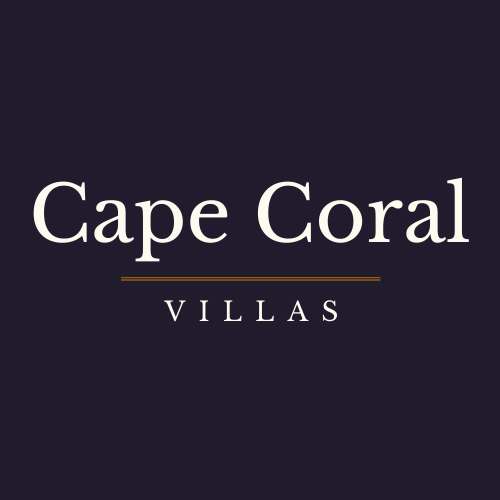 All Villas below are all privately owned and booked directly with the owners, no middleman for the BEST PRICES, ALWAYS!!
Villa Juan
Cape Coral, Florida
3 Bedrooms (Master has a King, 2nd has a queen and 3rd has a single bed), 2 Bathroom villa.

The spacious Villa is located on a 10000 sf (1000 sqm) canal lot with direct access to the Gulf of Mexico. It is situated in the preferred, peaceful neighbourhood of Cape Coral with excellent grocery stores and plenty of restaurants nearby.
All contact, bookings and responsibility is between the renter and direct with the villa owner.  Our full terms and conditions for renters and for villa owners wanting to advertise their villa can be found here Terms and Conditions and if you have any queries feel free to email us hello@FloridaTravelForLess.co.uk and we will get back to you promptly.