WOULD YOU LIKE TO VISIT DISNEY'S LUXURY PRIVATE RESIDENCE KNOW AS GOLDEN OAKS?
If you are aware of Disney's Golden Oaks, the multimillion-pound homes right on the doorstep of Disney World with all of the park benefits and more, then you will know to get onto Golden Oaks is not easy as it is gated community for the rich and famous Disney fans who live and stay there.
However, if like us you are intrigued to see what the amazing homes starting at $2.5 million are like and what it feels to drive down and around the Disney residency when we are about to let you in on a little known secret how to do this.
First of all, if you don't know about Golden Oaks then check out our previous blog all about it, we are sure once you read this you will want to make Disney's Golden Oaks your home or at least take a peek at what it's like.
Check out our Golden Oaks blog here: Golden Oaks Blog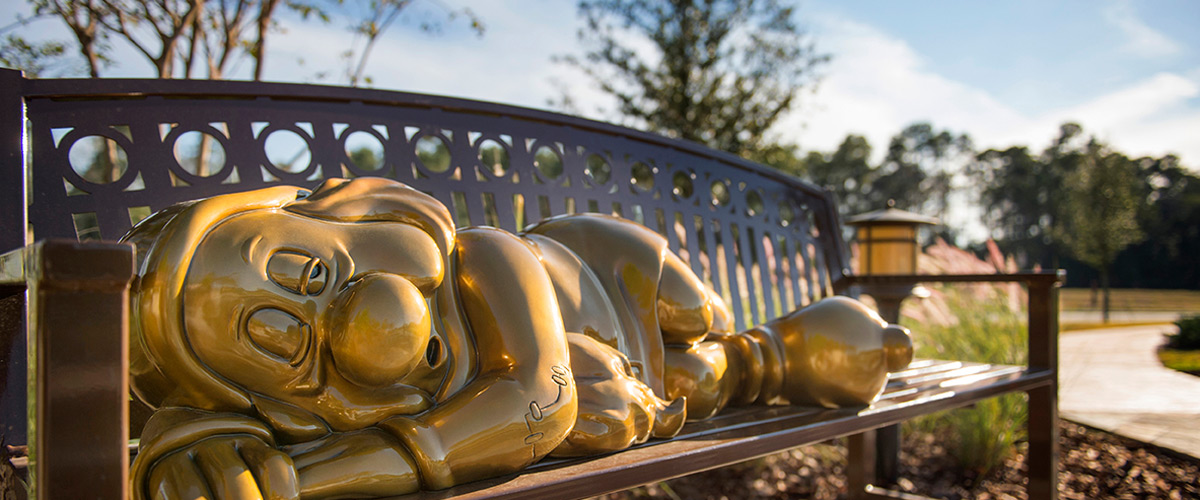 SO HOW DO I GET TO VISIT AND HAVE A LOOK AROUND DISNEY'S GOLDEN OAKS?
The problem is you can't just turn up and have a drive around.  As you can imagine with houses starting at $2.5 million the area has its own security and sits in a gated community.
The little known secret here is on the complex sits the luxurious Four Seasons Hotel, the good thing about this is you can book in to dine at the Four Seasons Hotel and they have some amazing food and restaurants to choose from.  The benefit of dining at the Four Seasons Hotel in Orlando is you are welcomed through the security gate for your reservation and the drive to the hotel is amazing, with great views of the complex.
The other hidden gem here is they also offer an experience 'Good Morning Breakfast with Goofy & His Pals' character breakfast.  The great thing about this it doesn't seem to get too busy.  Breakfast prices are currently around $48 per adult and £28 per child but the benefits are well worth it for the opportunity to dine with the characters as well as drive around Golden Oaks.
Check out Good Morning Breakfast with Goofy & His Pals' character breakfast.
The breakfast is a buffet style and only on select days (currently Thursdays & Saturdays and select Tuesday), time currently are 7:30am to 11:00am and booking is essential.
There is a photographer on site to capture all those character moments for the family.
For help, advice and links to help make your Florida holiday more affordable check out our website. 
Thanks for reading our blog, to check out our other blogs click here.
If you like what we have to say, please feel free to share our blogs, website and Facebook Group with your friends.